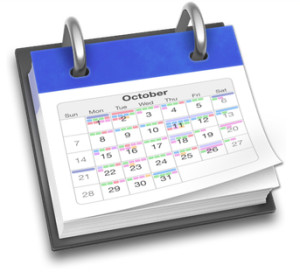 You have 3 more days to purchase this "Pay What You Want" bundle from Cult of Mac Deals. Honestly, if you pay anything less than $50 then you're getting your money's worth by purchasing BusyCal alone. I've been using BusyCal for many years now and prefer it over the OS X built-in calendar for the general look and customization options.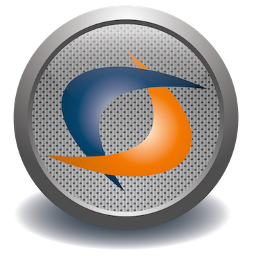 The bundle also comes with CrossOver 14 Mac which doesn't fully compete with VMware Fusion or Parallels, but provides a much simpler method of running select Windows-only software. Many Mac-using attorneys use CrossOver to open "E-Transcript" .PTX files from court reporters. Thomson Reuters only offers a free E-Transcript Viewer for Windows, but CrossOver can run this just fine without requiring you to jump into a full virtual Windows environment (Thomson Reuters does offer the free Westlaw Case Notebook Portable E-Transcript iPad app that will open .PTX files).
WinZip and StuffIt are great to have when working with compressed files.
I'm sure RoboForm Everywhere is good, but I still recommend 1Password for any Mac user.
WALTR sounds interesting, and I've been interested in checking out Scapple for a while now since it's from the developer of Scrivener (Literature & Latte)
You can get everything for only $10 today, but I'd recommend adding on a few dollars. You're supporting the excellent Creative Commons cause as well.
No referral link from me – you can go direct to the Cult of Mac site and get the bundle before it expires.
https://deals.cultofmac.com/sales/pay-what-you-want-magic-mac-bundle